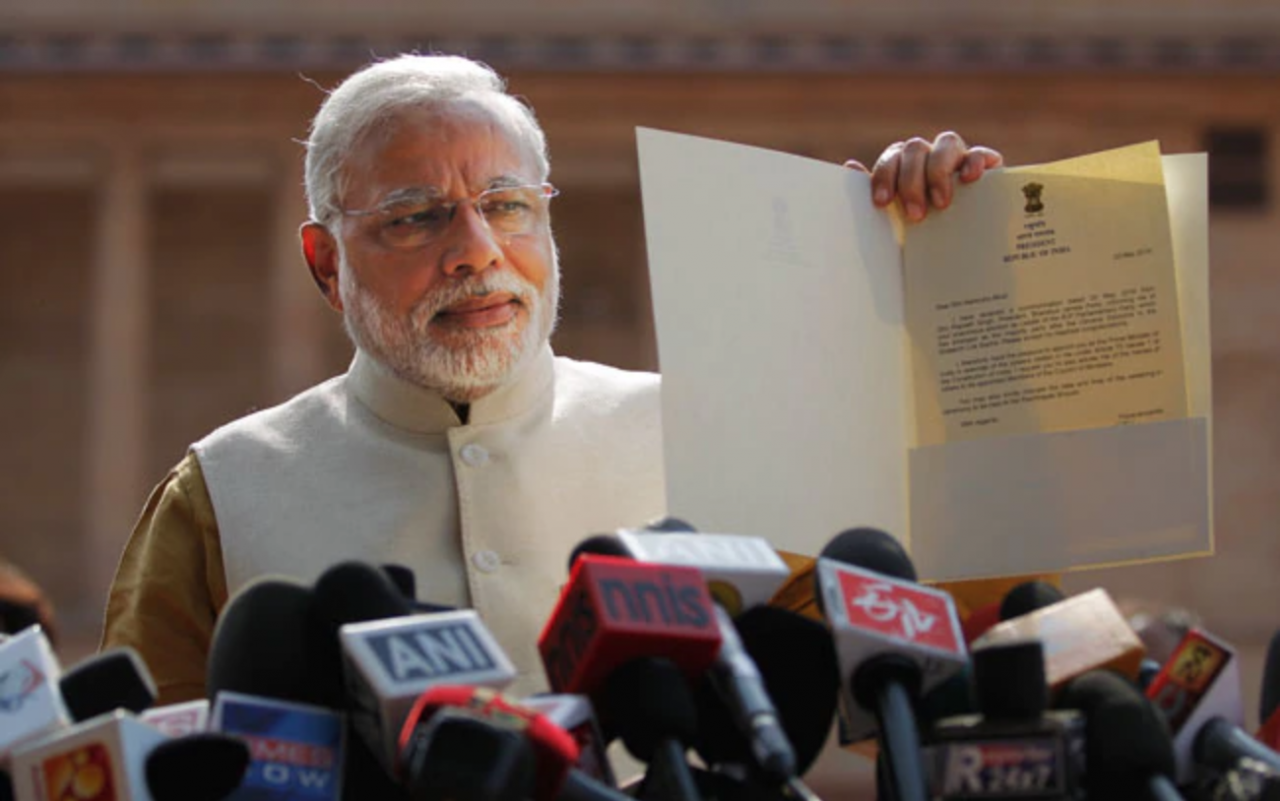 Every Indian including the NRI's would remember the speeches PM Narendra Modi gave about black money stashed abroad in the Swiss bank accounts. That, if brought back, every Indian citizen could get Rs 15 lakhs each.
With the latest news headlines suggesting that money held by Indians in Swiss Banks rises 50% to over Rs 7,000 crore says a very different story. Mind you, Rs 7000 crores include both white & black money.
India has a population of about 130 crores approximately. Multiply that by Rs 15 lakhs each, we get Rs 195000000,00,00,000 money stashed abroad, both black & white money. A simple logic as per our PM Narendra Modi suggests that amount. That's just 0.0036% of what the current news suggest.

If Swiss bank has just about Rs 7,000 crores and considering that all of it is black money, we would just get Rs 54 each. Enough to buy a water bottle at a movie theatre though! Far from the promised Rs 15 lakhs.
Pre 2014, most of my friends from "IIT Delhi" believed this number and many have unfriended me on Facebook when I argued about the numbers not making sense. Yeah, I know :P
So well, here we are in 2018. Reading a story that nobody seems to remember or care! Public memory is short, that I understand but not every one of us is stupid. This feels like a blatant lie told upon us by the Head of State to us, Indians. Don't we care anymore?
PS: Modi later stated that it is the poor Indian Citizens who could get the Rs 15 lakhs if black money is brought back to India and not every Indian Citizen. However, remember that he also promised to pay tax payers when black money is brought back